Whenever I'm feeling burned out, anxious, or even just run down—I seek out nature. I don't think anything brings me more calm and joy than to simply be in nature and take photos of plants. There is something so incredibly meditating specifically about taking macro shots of plants; it is like uncovering a underground, magical world that is right there before our eyes.
Last summer, I've had the pleasure of visiting Chicago and taking a road trip with my partner, quite a way from home, across Wisconsin. I brought my camera specifically to take photos of plants, bushes, flowers ("I'm going to take thousands of photos of bushes, and you can't stop me!" was what I said).
Madison
We drove out to the Wisconsin Dells for an overnight cabin stay and on the way visited Madison for lunch at Graze (which was excellent, would eat again). Madison was lovely overall, and I wish we had more time to explore, but it was either Madison or the sunflower farm nearby, and since I was craving flowers, we ended up going to the farm instead.
Behold, a whole field of sunflowers, as I had wished for, and with dramatic August skies to match. You can find this magical field here.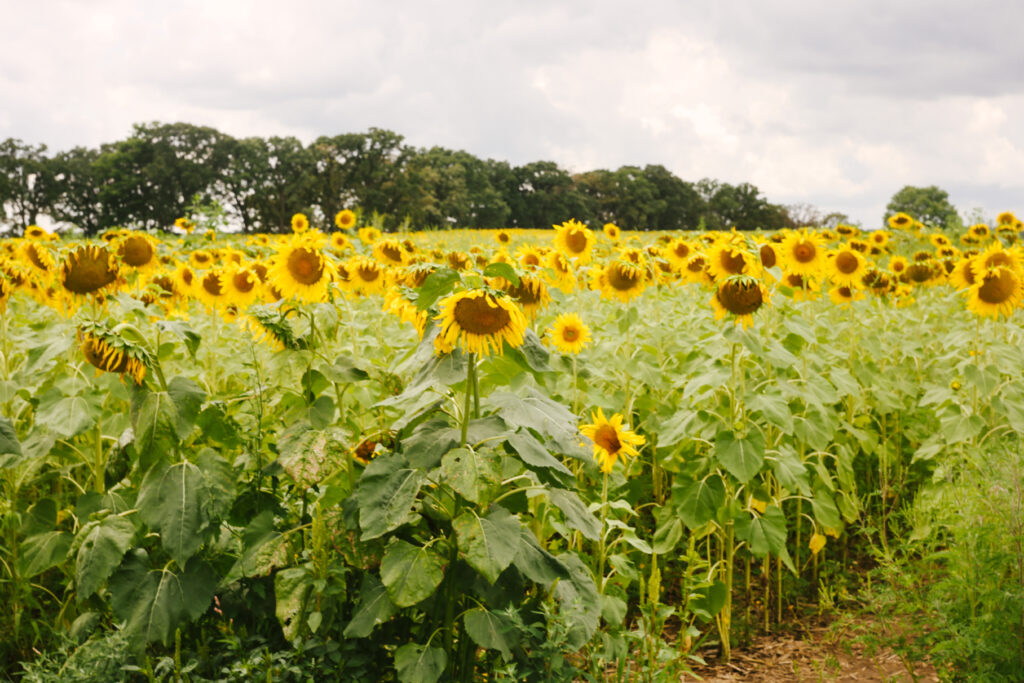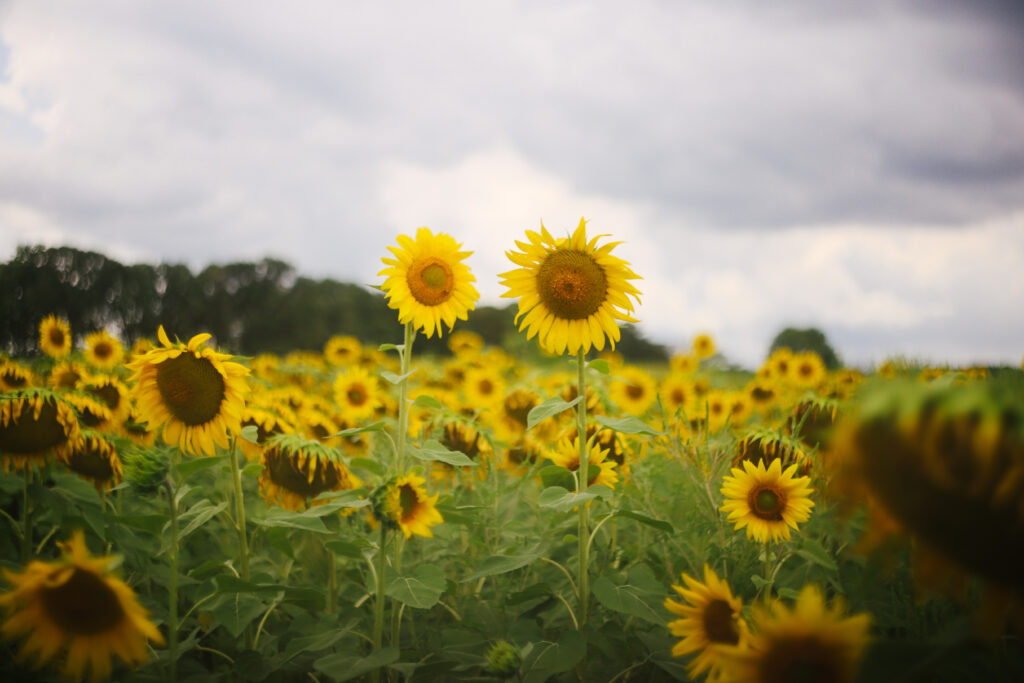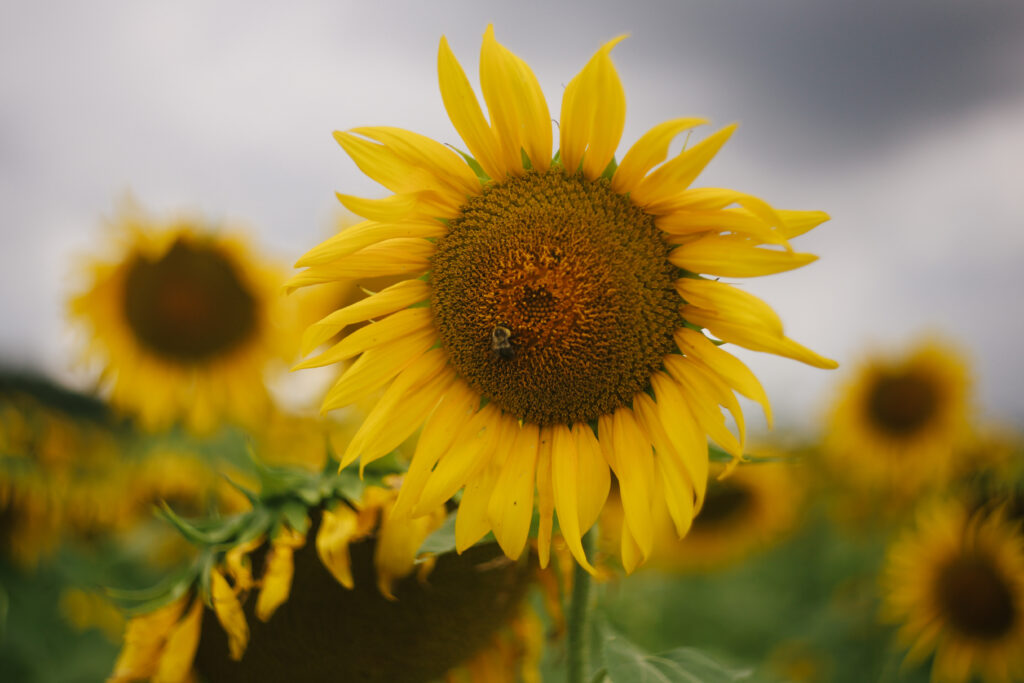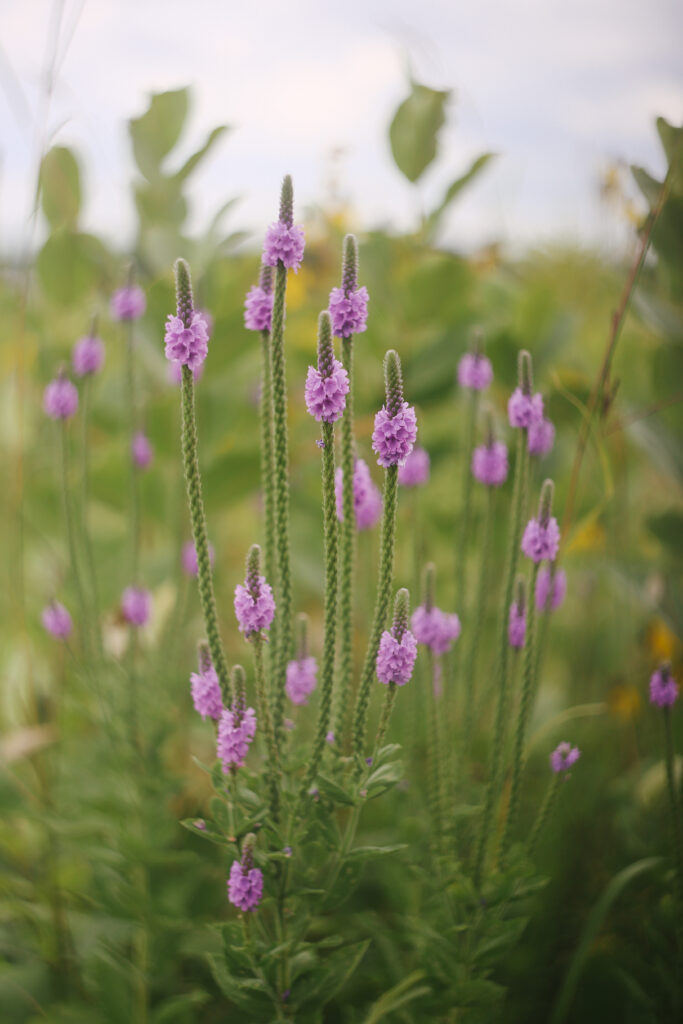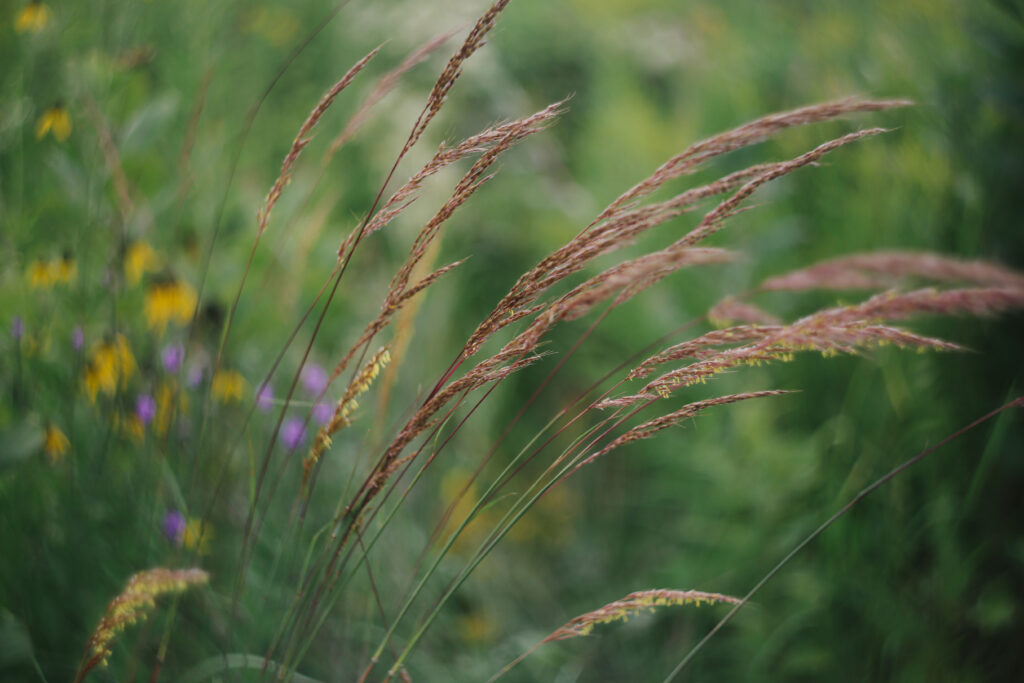 House on the Rock
On the way to our cabin in the Dells, we also managed to visit House on The Rock. You might know about this place if you have read American Gods or have watched the TV show of the same name. It is an absolutely bizarre, INSANE, construction standing in the middle of nowhere (atop a rock, as the name aptly suggests). I call it a construction, because I am not sure what else to call it, because it isn't simply a house. It's so massive that it takes about 4 hours to walk the entire thing. It is filled with the most ridiculous collections of antiques, toys, artwork, and other random bits that couldn't possibly be acquired by one man in his entire lifetime. The construction also contains an entire carnival inside of it, with a trippy carousel. There is a whale the size of a warehouse. There are mazes and an infinity corridor. I wish I was making ANY of this up. Oh, and the facade of it is all wooden and Japanese inspired and barely held together (or so it seems, it's probably completely safe).
I can't describe the feeling of when you walk through it. Aside from another couple, we were the only people there and that compounded the complete eeriness of it. It was like we were stuck inside a horror movie or someone's bad trip. But in a pleasant way, I suppose. If you have the guts for it. Why does it exist, also? Why is it in the middle of nowhere? The world may never know. We surely do not.
I did not take camera photos inside the actual house because it was too dark, but if you would like to see what the carousel looks like, here is a short clip from American Gods.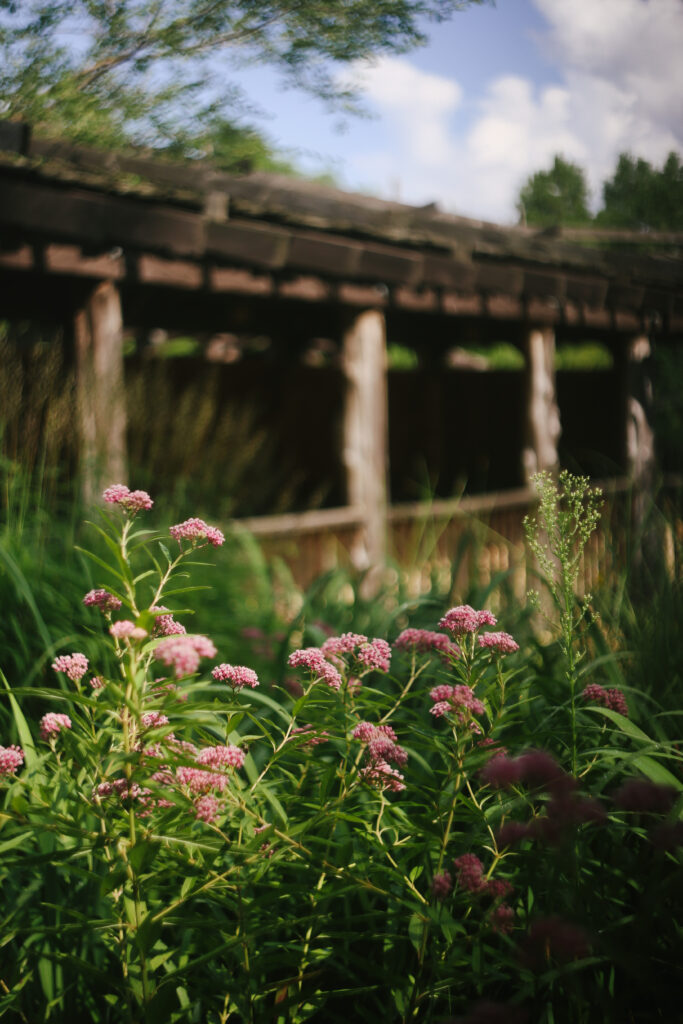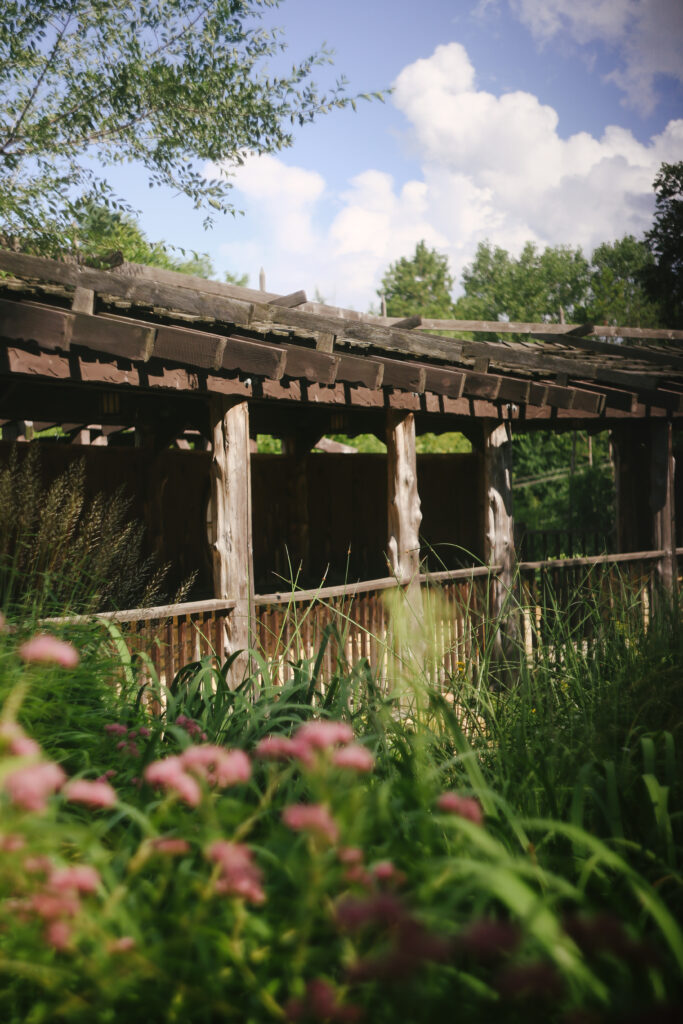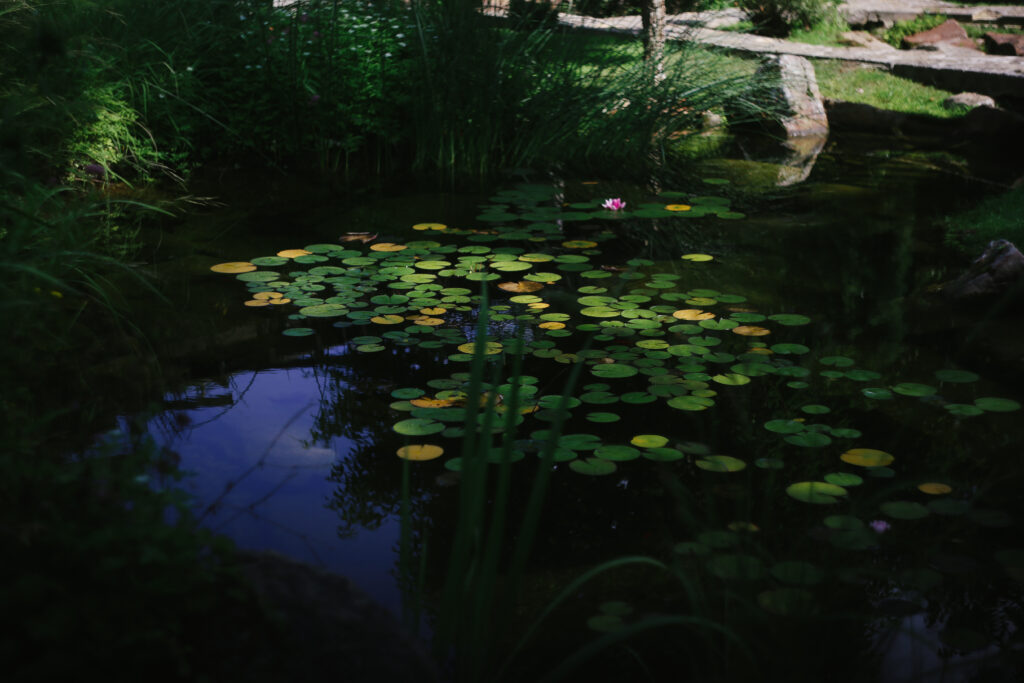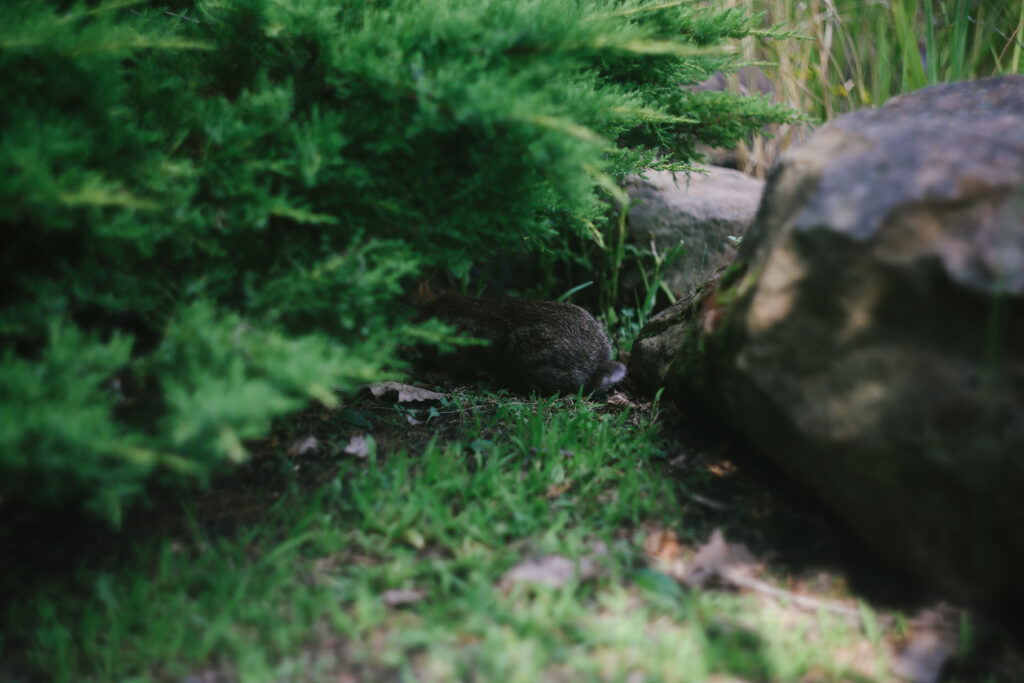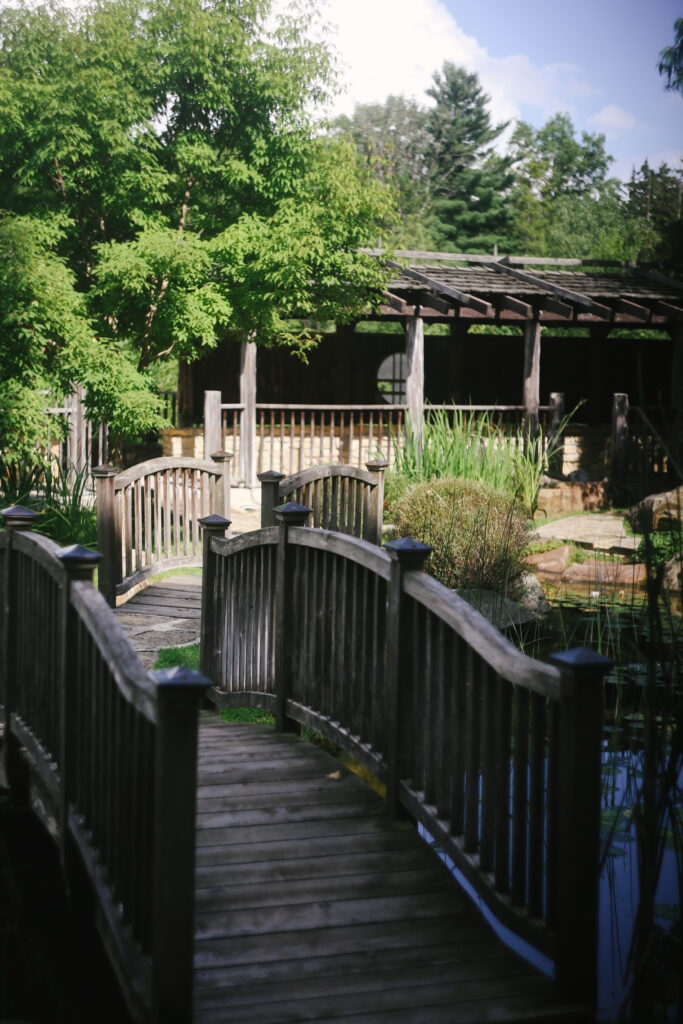 Chicago
Not officially part of the road trip, but we also visited The Garfield Park Conservatory on my last trip to Chicago, so basically, I bring more photos of plants. It is such a pretty conservatory, and so Instagrammable too.