I hope everyone is doing well, or at least hanging on. I would still like to post some photos from our cross-country trip of two months ago, which seems so long ago now, but also more poignant in retrospect. I wonder if I had known during that trip that we wouldn't be able to travel, or go out for the next how many more months this will take, would I have appreciated it more? Our last meal outside at a cozy little restaurant in Boulder? Our last brunch? Our last walk through a crowd of people? I probably would not have complained about being tired or cold as much (to no one's surprise, Boulder is very much still cold in March – we even caught some snow flurries). So let me suffer twice—in reality and also in retrospect.
For Now, The 'Quarantine Chronicles'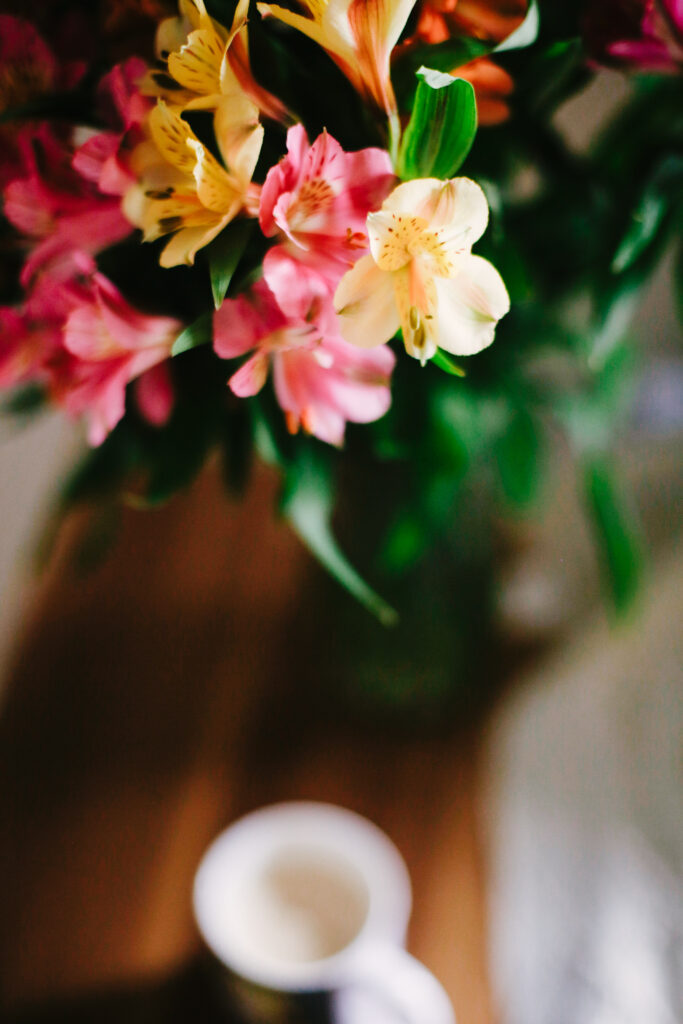 Time is very much still non-existent, or rather amorphous. Nothing happens, and yet so much. My partner works a lot, I work less, but we both busy ourselves with the minutiae of life at home. We wake up, we feed the cat, play with cat, work, have lunch, then there is a void taken up by something in-between, sometimes there is a walk, we cook dinner, and soon it's time to wind down from the day. Of course, it could be worse.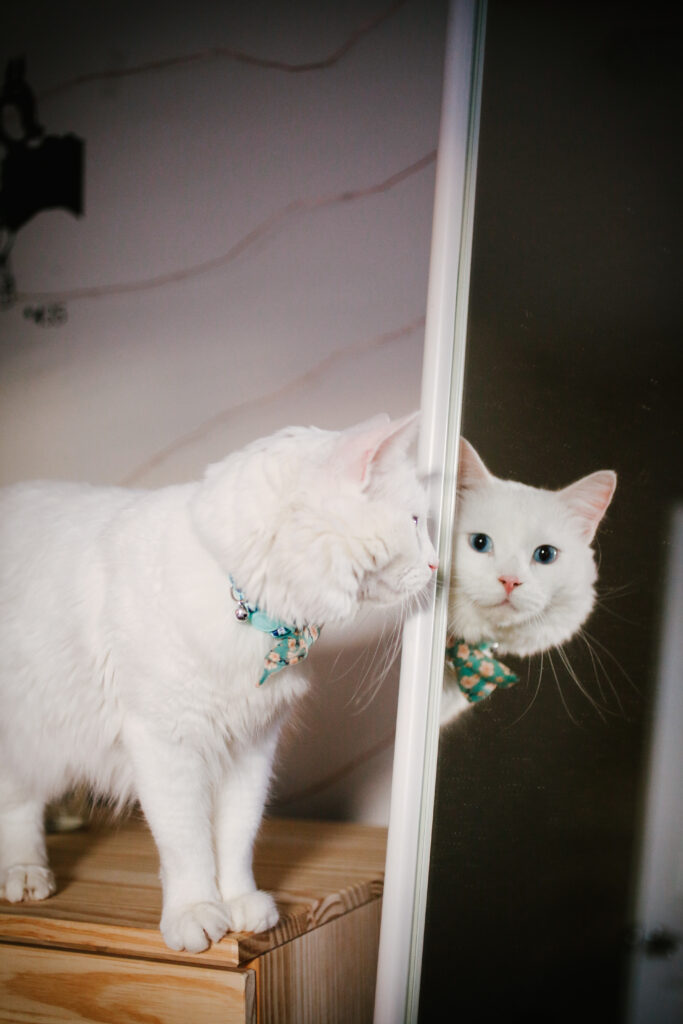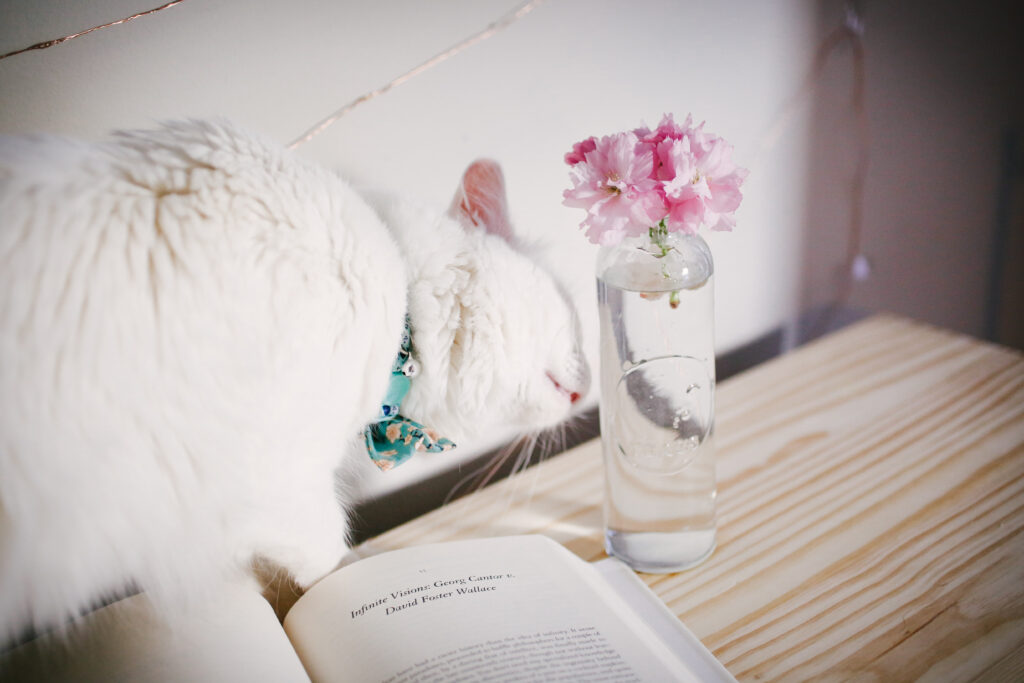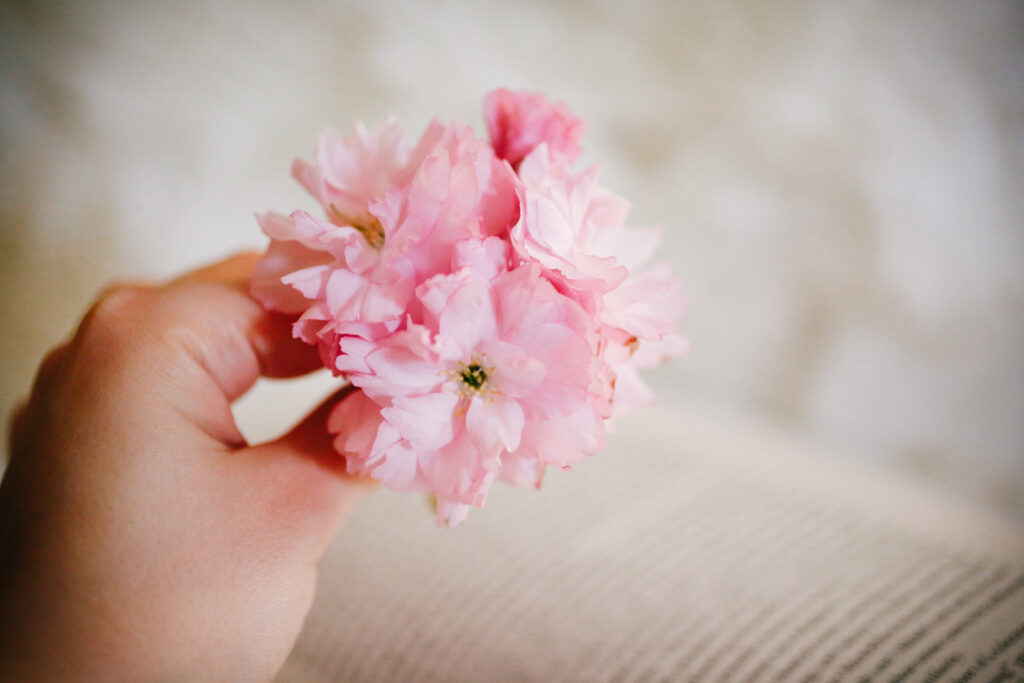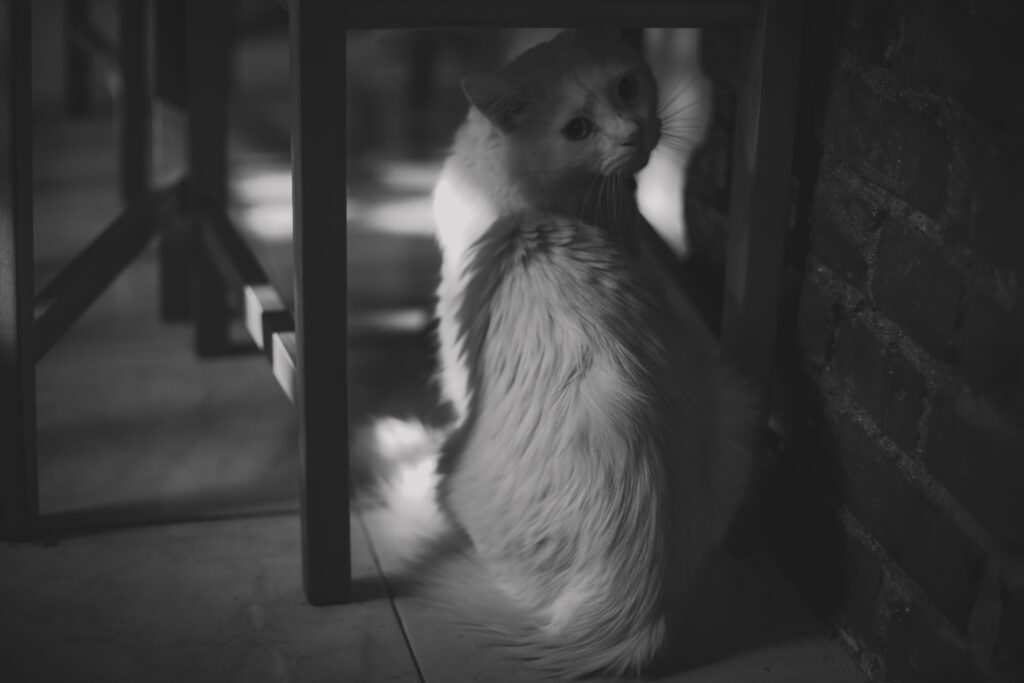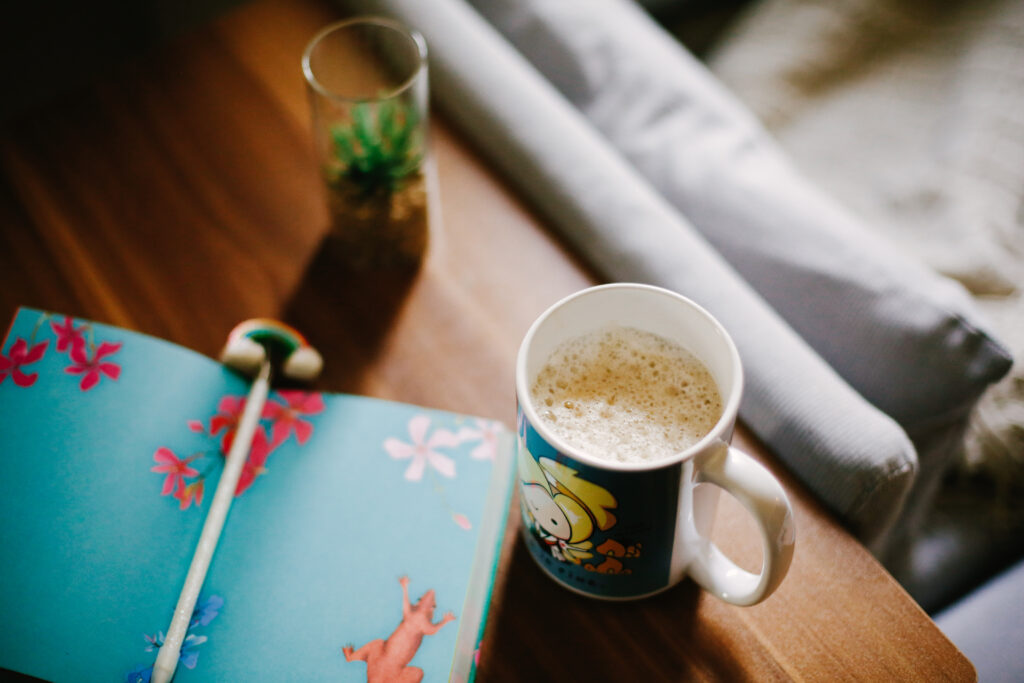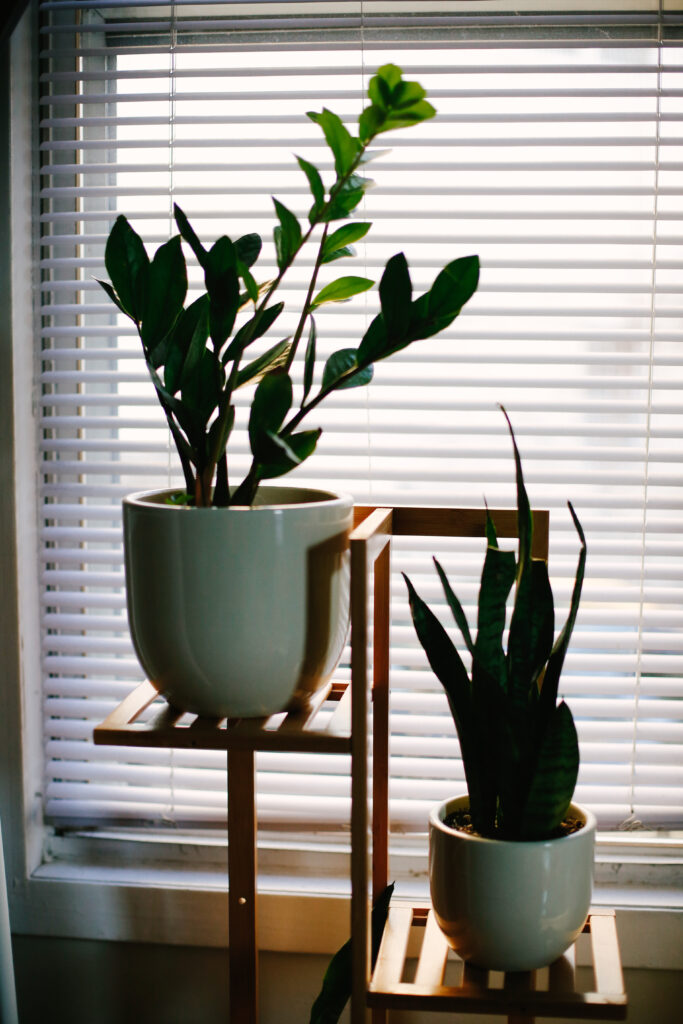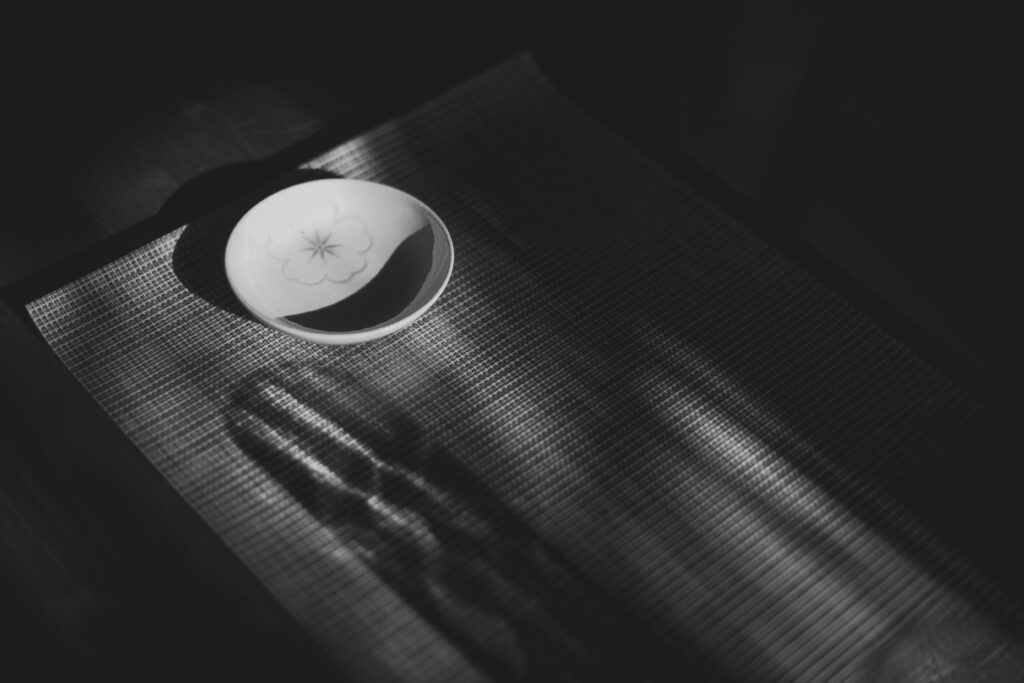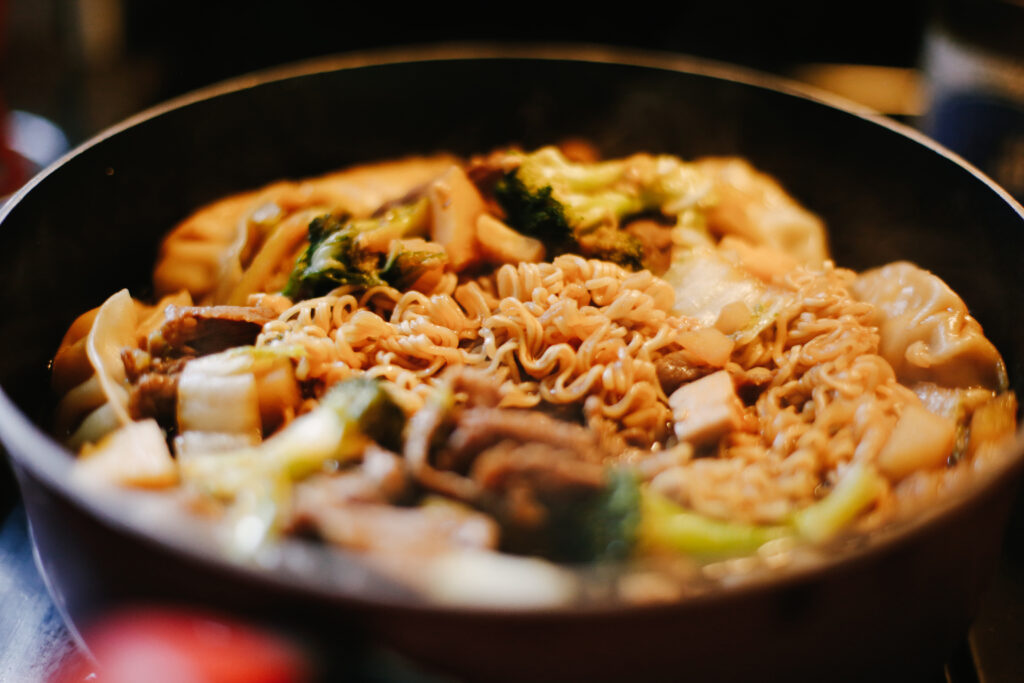 Small Book Talk
I am making some progress through my Reading Challenge. I have finally finished Neverwhere, though it took me a ridiculously long time to do so. I am fan of Gaiman, but somehow this book felt off, maybe because of timing. I wish I had read this earlier, when I was just getting into Urban Fantasy, and then perhaps this would have felt like an imaginative exploration of Underground London, rather than just a mix of urban fantasy tropes I had already seen before? I still think this is a beautiful book with gorgeous world-building (and I love my illustrated edition of it), but I didn't quiet connect with the characters. Also, I was slightly confused by the tone of this—there were some adult themes in this book, and I think it is marketed as a fantasy book for adults? But the story felt simplistic in a way that only YA novels are sometimes, or even MG books.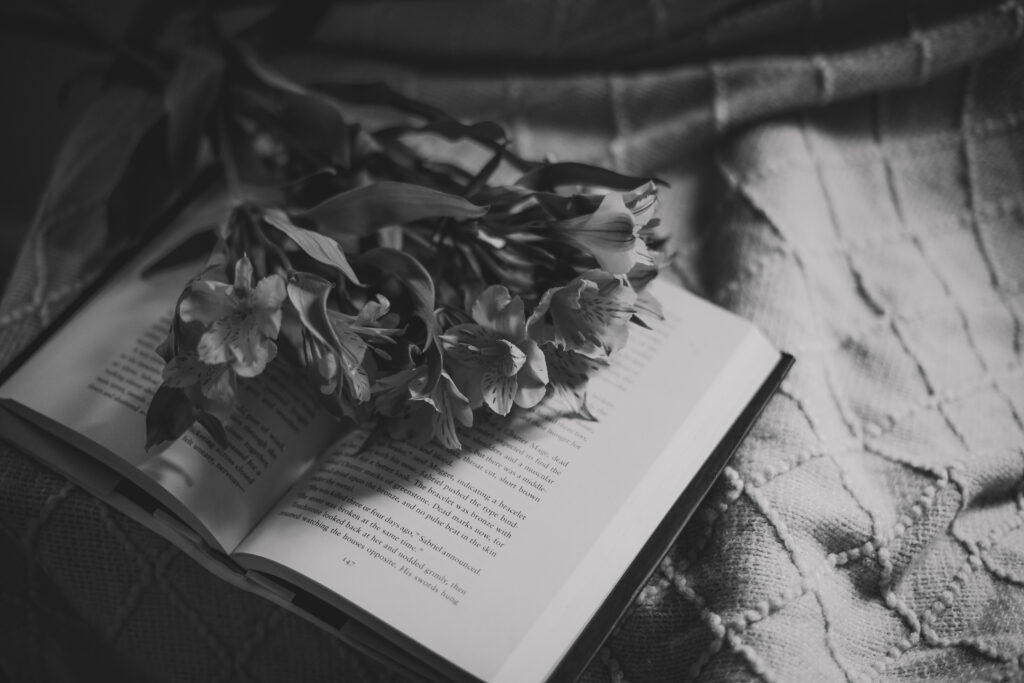 After Neverwhere, I picked up Wayward Son, a sequel to Carry On by Rainbow Rowell. I LOVED Carry On. As for the sequel, I've heard some disappointing reviews, and it was not even on my list to read next, but gay vampire + wizard adventures is what my pandemic brain desired so I gave in. At this point, I have to believe that Carry On is the exception to the rule in terms of how much I enjoy Rainbow Rowell's books because Wayward Son gave me unpleasant flashbacks to Fangirl. Like the heroine of Fangirl, Simon was extremely unlikable in this in his depressed, mopey state. I also hated how he had pushed Baz away, in contrast to the beautiful high-volatile mix of emotions and attraction they had shared in Carry On. There were some glimpses of that in Wayward Son, but few and far between for me to truly care about them as a couple, or anything that was going on in this novel at all.
Currently I am reading Gone Girl by Gillian Flynn which I'm sure needs no introductions at all. This has languished in my eBook library for years, but I am finally getting to it. I've only just started, but I am enjoying the writing immensely already. Can't wait to watch the movie as well.
Meanwhile, Outside, Life Goes On
Our parks have opened up finally. I spent at least an hour today just sitting on the grass, in the sun. It helps. But I am still sad when I think of how long it will be before I get to spend real time with my mom, or my friends, or get to do all the things I enjoy during summer. I have never thought before about how much I need a backyard. I need a fire pit, and grass!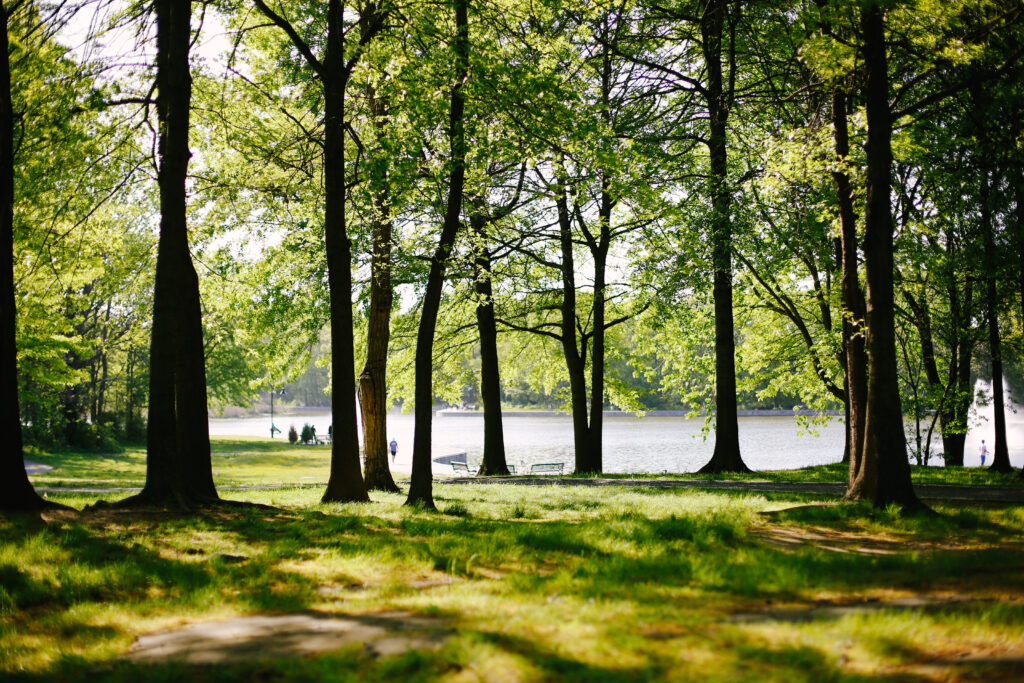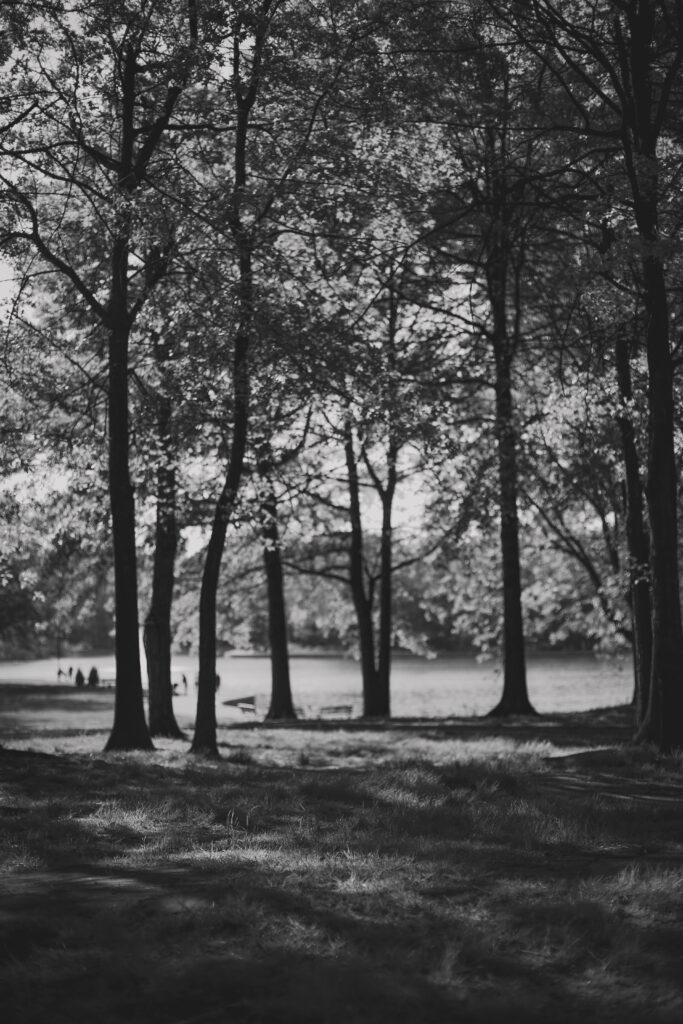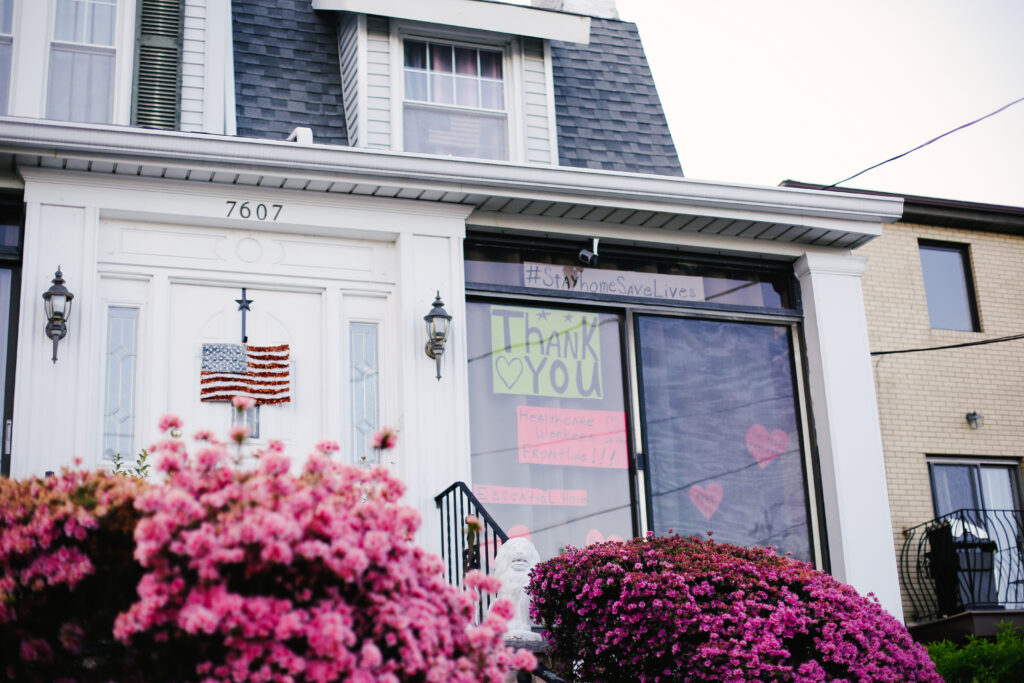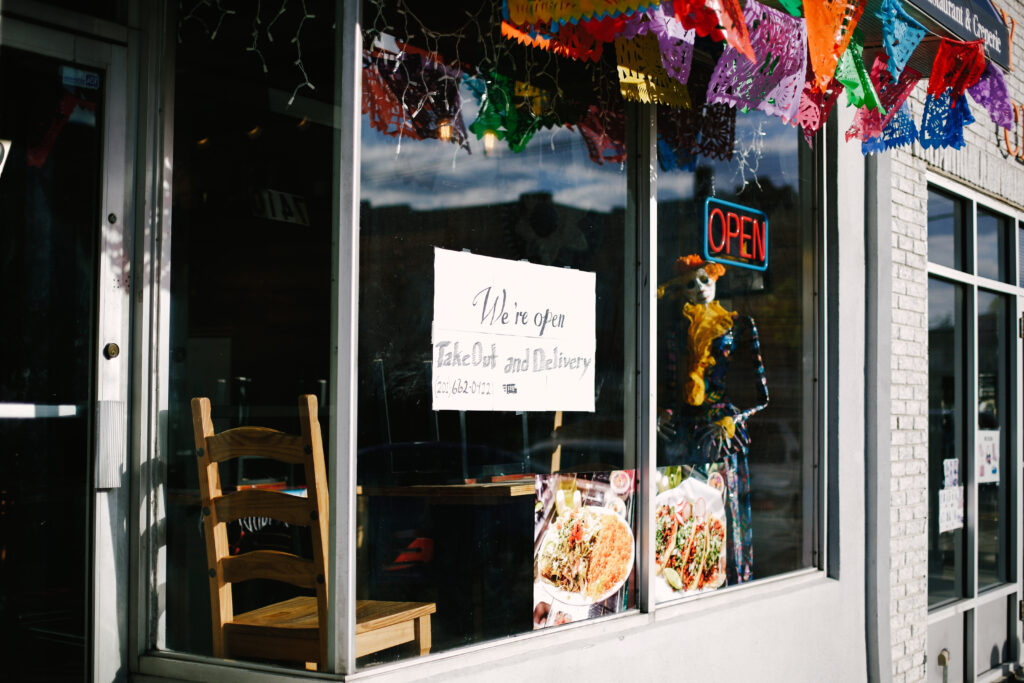 Thank you for taking a peek into what our life is like under quarantine! What is it like for you? Please share & stay safe everyone ♥