Black Lives Matter, Trans Lives Matter
I like this shift in our national discourse, where even staying silent on the matter implies complicity. Everyone's outraged. Everyone's had enough. And that's a good thing.
I'm sure you've have heard of all the way to get involved, to get informed, to be useful at a time when everything just seems utterly useless.
Here are just some things:
+ I am gamer so I knew I HAD TO purchase this amazing bundle of over 1,700 Indie games to support NAACP Legal Defense and Educational Fund and Community Bail Fund. Sadly, this bundle is no longer available (it made over 8 million in donations though! how incredible) but there are still some bundles available on Itch.io for good causes, including this Black Lives Matter Support Bundle for $20.
+ Twitch streams! My favorite streamer Kim Baker is doing BLM support streams playing Animal Crossing, and she also has cooking and baking streams on her channel. Chic619 is another great creator on Twitch. She plays Dead by Daylight and is absolutely wonderful and hilarious! Please check them and let me know if there are any black creators on Twitch that I need to follow. There are a few wholesome creators on Twitch streaming with donations and subs going toward Pride and Trans causes. Luxie Games is streaming for Trans Lifeline this month. Donations from Mischa Crossing streams are going towards The Trevor Project.
+ Candles! We love burning candles at home. Especially now that we've been home for over three months…Needlessly to say we've burned A LOT of them. Here's a thread of black-owned candle companies. Some of the companies listed there have had their wares sold out, but we managed to find a NYC based one that still has stock and we're so excited for our candle to come. It looks like it will smell absolutely divine. Check out ReBourné.
Neighborhood Walks
I've made an actual effort to leave my house more because I find myself growing weaker and practically fading away from being home so much. I try to go for a walk in the neighborhood, or find hiking trails nearby. This past weekend we went hiking in the Palisades Interstate Park complete with a picnic at the end and it was utter bliss. I post about my hiking adventures on Instagram.
But I am still very much loving the neighborhood walks as well! It's only been six months since we've moved here and it feels exciting just to wander around, and house haze and discover little pockets of nature.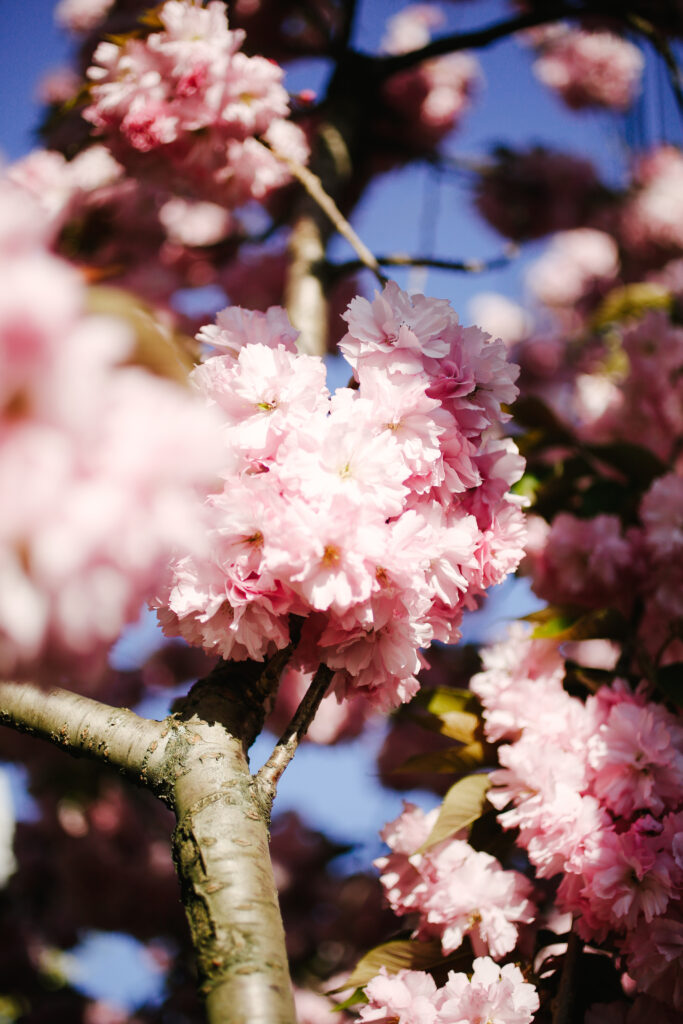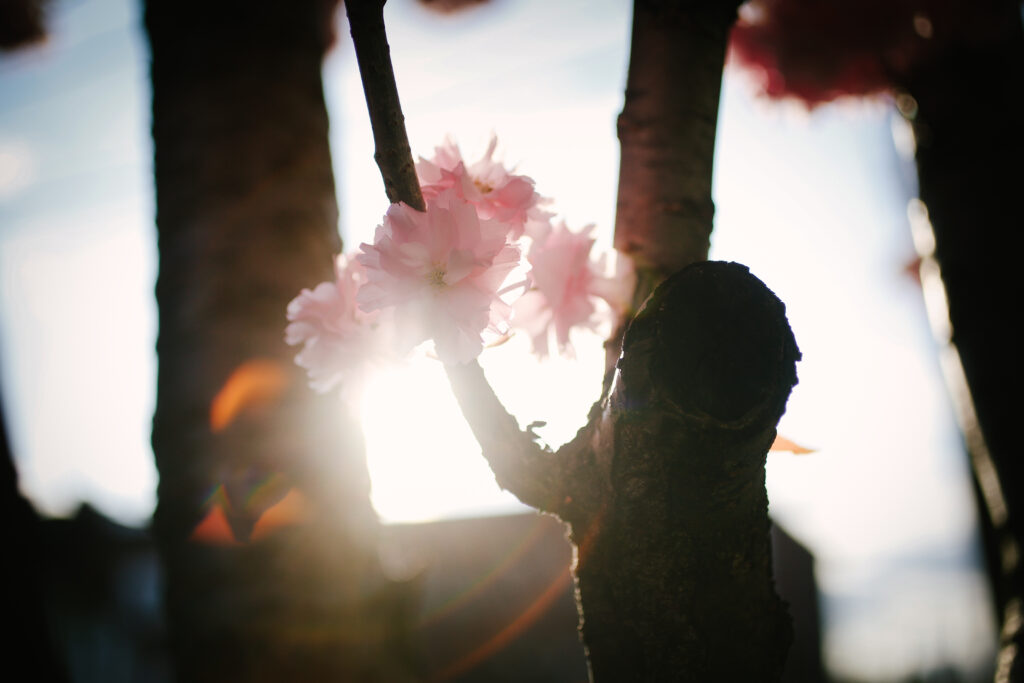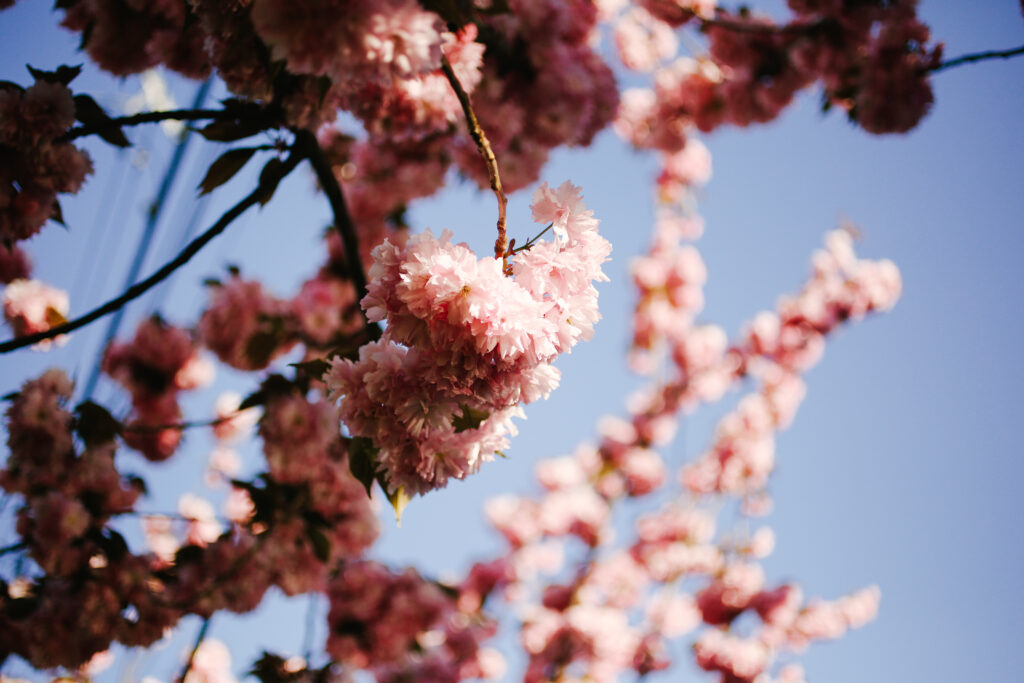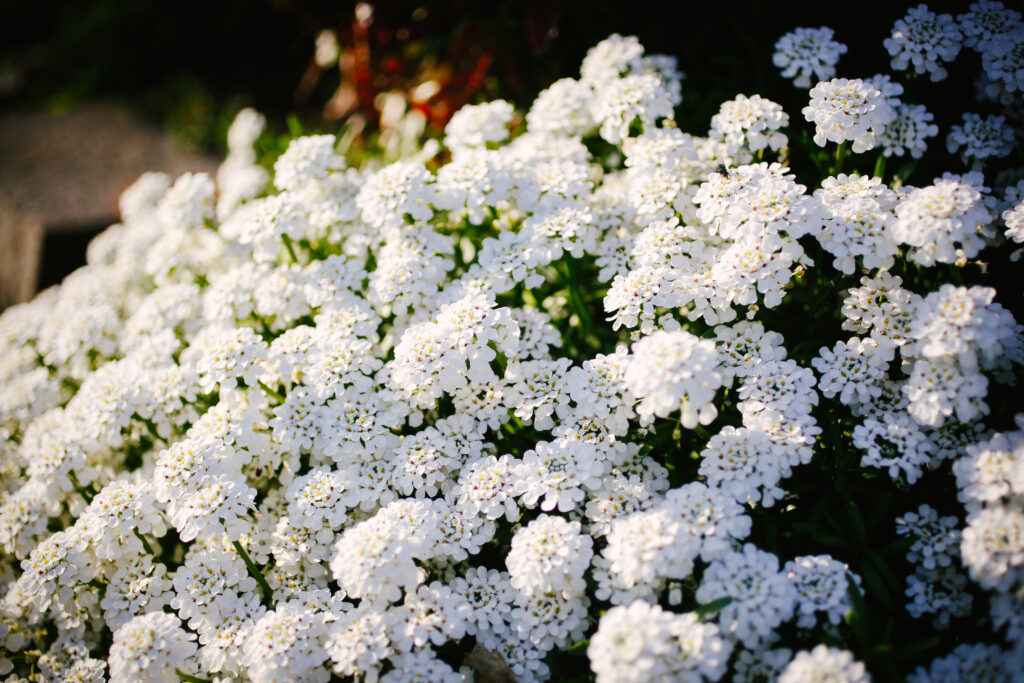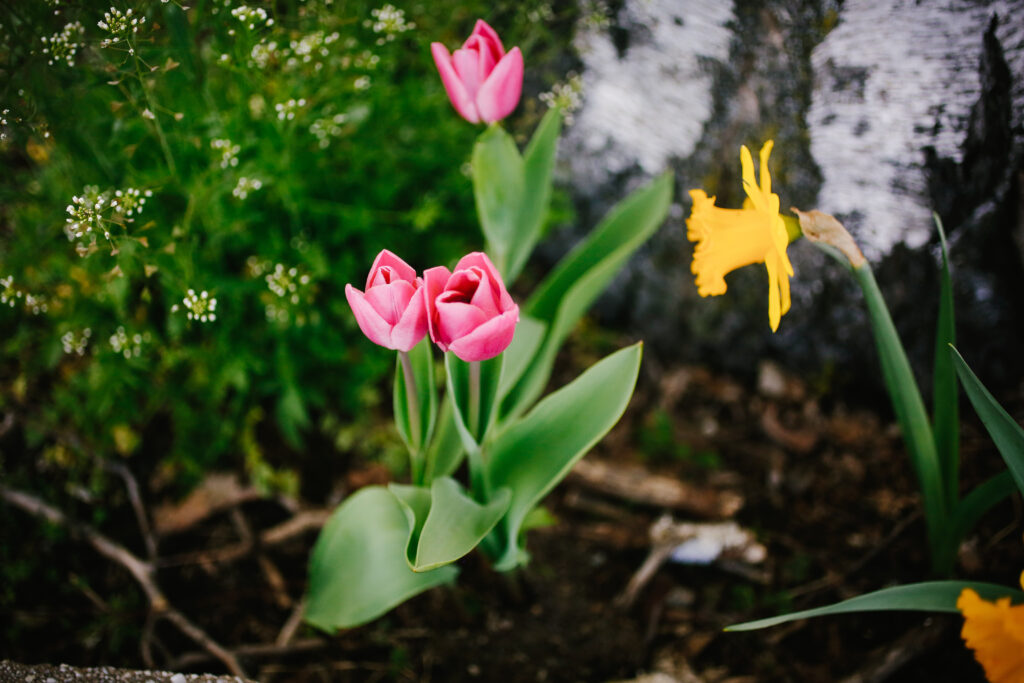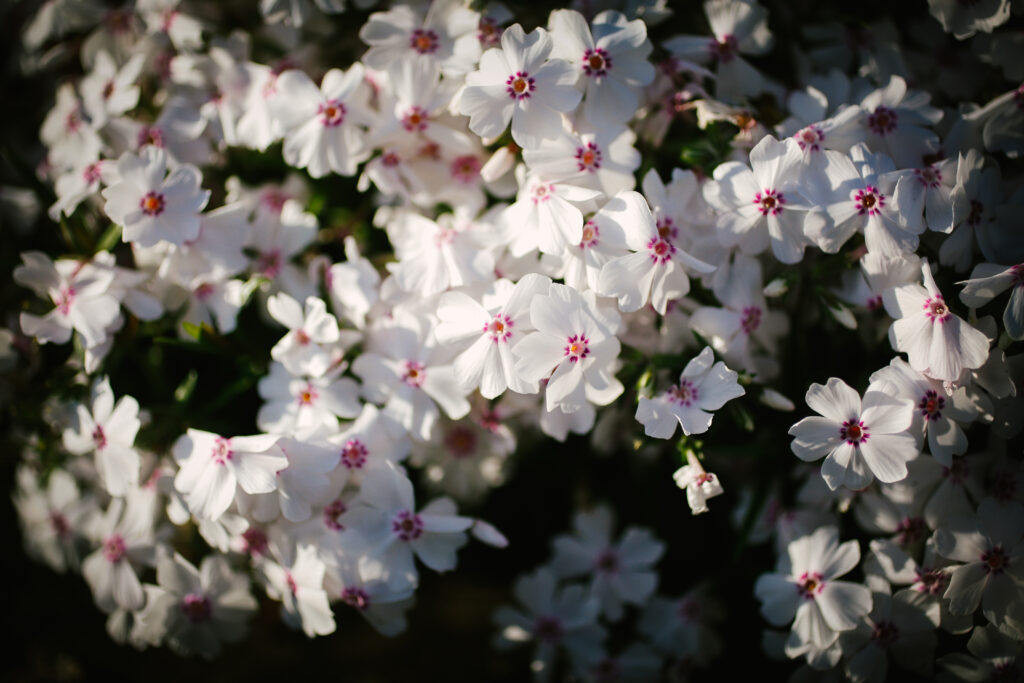 Reading Update
I'm veering off my Reading Challenge, but still making progress on the reading goal I've set for this year.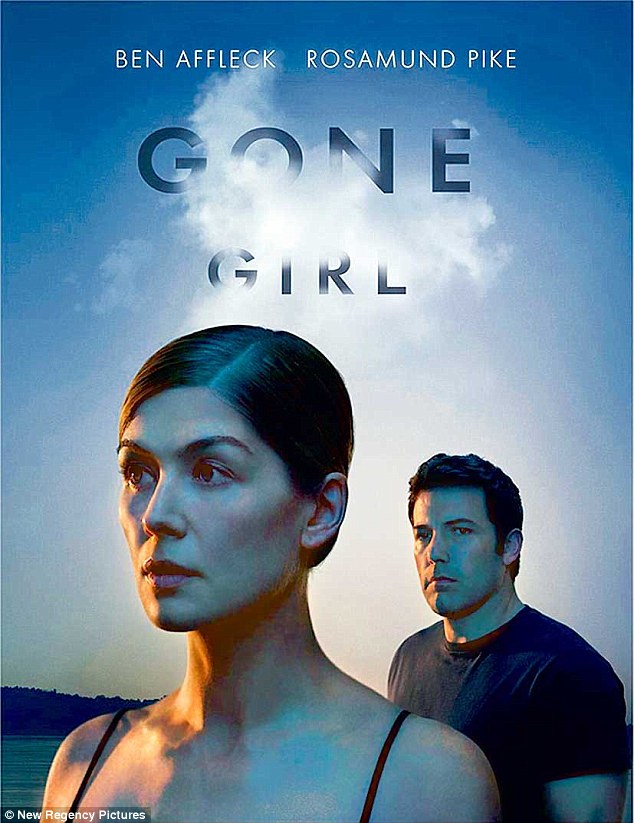 It's hard to talk about Gone Girl without going into spoilers, but I will just say that this is an incredibly written and well structured book that has kept me on my toes the entire time, second-guessing every character. Gillian Flynn characters are flawed. I kept trying to nitpick the book for misogyny, but in the end, I have decided that I like that the author lets her female characters be flawed too. The day I turned the last page of the book, we sat down to watch the movie. The movie follows the novel quite closely and brings the book's vision to life most spectacularly. I highly recommend both and I look forward to reading Sharp Objects at some point.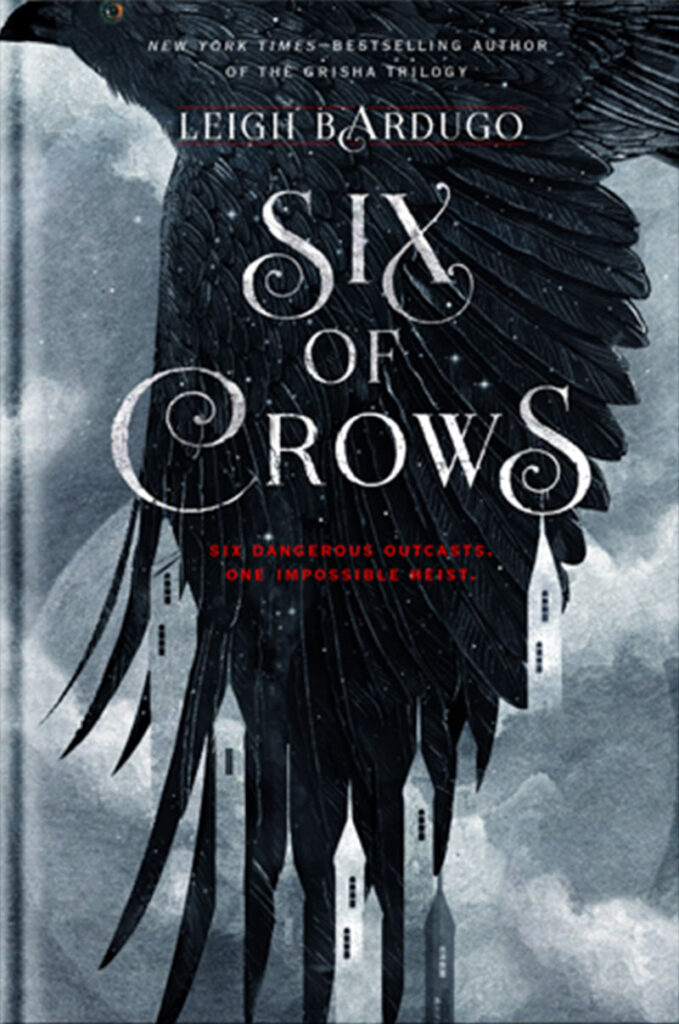 My favorite darling YouTuber Cari Cakes has praised Six of Crows by Leigh Bardugo so much that I abandoned my other Reading Challenge books to dive into this, and I have no regrets. This is the perfect pandemic book in the sense that it's fast-paced, entertaining, and packed with wonderfully memorable characters, if not completely likable. I don't know if I would have loved this novel as much under normal circumstances, when my brain isn't craving the maximum amount of escapism (we have started watching all 15 season of Supernatural, and that should tell you everything about the levels of escapism I'm craving right now), but it probably doesn't matter. Reading this also made me want to watch more Peaky Blinders because clearly, I haven't had enough of charming crooked thiefs and gangsters. I totally imagined Kaz Brekker as Cillian Murphy for most of the book, until I find out that the upcoming Netflix' Shadow & Bone series will have Fred Carter playing Kaz and wow, I love it! Sharp cheekbones and an undercut fade is the definitely the way to go. Well done.
Next, I will be reading Crooked Kingdom, the sequel to Six of Crows, because I am hooked.
And then definitely, definitely back to the Reading Challenge and the Broken Earth Trilogy.