For me, spring always starts with daffodils and the anticipation of cherry blossoms. Visiting familiar gardens and arboretums, searching for new ones, I try to soak up all the different blooms as they emerge. Magnolias, tulips, red bud & dogwood trees—I love them all so much. And just as the splendor of spring wraps up with wisteria, I can look forward to the summer blooms—roses & lavender fields.
This spring had also brought new beginnings to our household. I am expecting! It's an exciting time for us (sprinkled with some pure terror & anxiety, you know, just parenting things).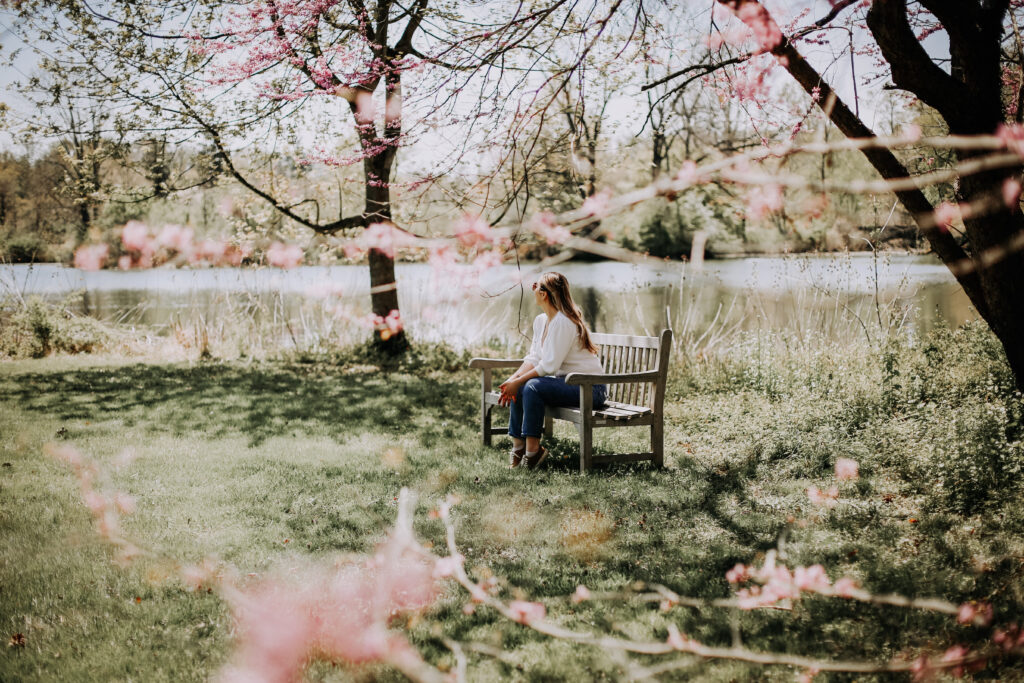 We haven't had an official maternity shoot yet, but my husband took a few photos of me at Duke Farms: a sprawling conservatory with gardens & meadows.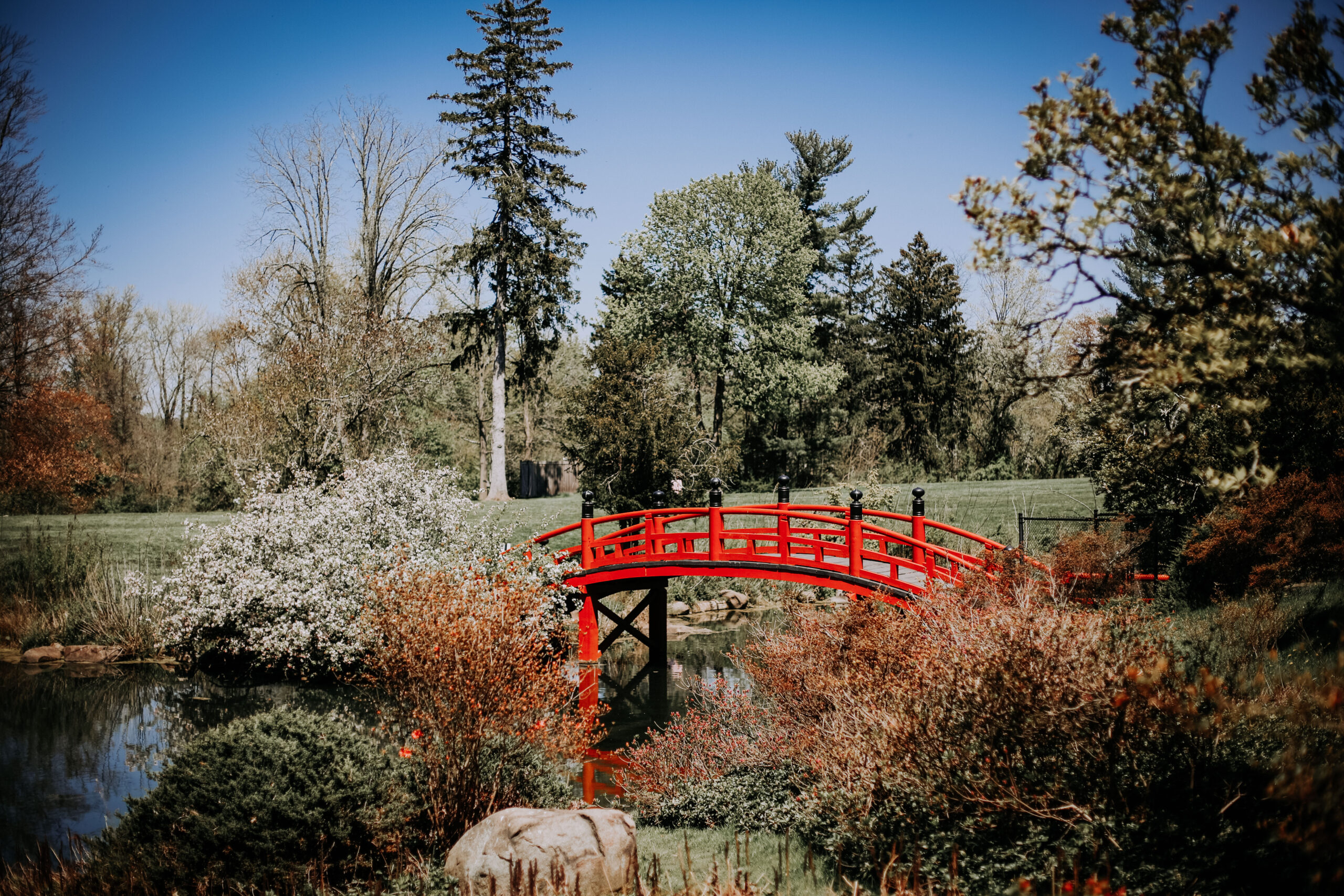 Bonus photos my friend took of me when my bump was still very tiny, but there were cherry blossoms & we could not resist!